News
UNESCO sends reactive monitoring mission to Great Barrier Reef
Date:2022-03-21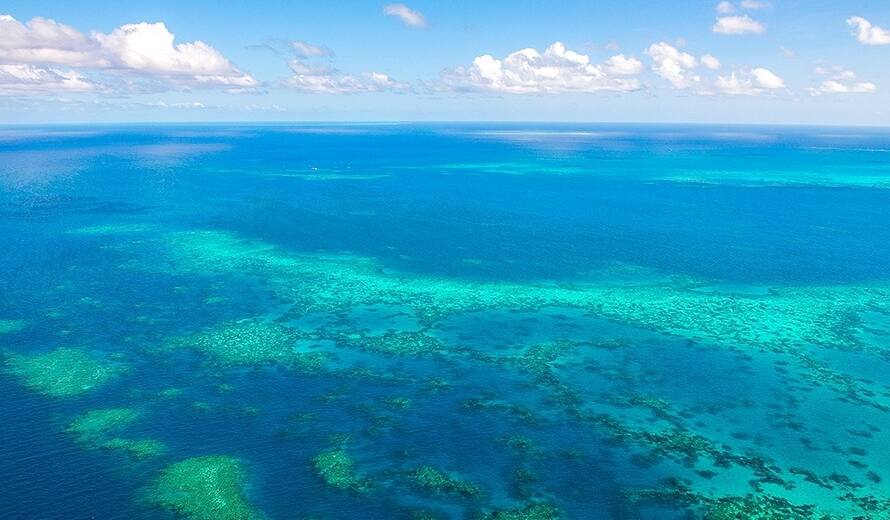 © Ko Hon Chiu Vincent
UNESCO's World Heritage Centre and IUCN (International Union for Conservation of Nature) will undertake a mission to Australia's Great Barrier Reef from 21 to 30 March 2022 to assess its state of conservation and a long-term sustainability plan for its protection. The mission is at the invitation of Australia and in response to the request made by the World Heritage Committee at its most recent session in 2021.
The main objective of the Reactive Monitoring mission, in line with the Committee's decision (
44 COM 7B.90
) is to assess the updated "Reef 2050 Long-term Sustainability Plan" (also known as the "Reef 2050 Plan") to ensure that it addresses the threats posed to the Great Barrier Reef by climate change and other factors, and determines a pathway for accelerated action in other areas affecting the condition of this iconic natural site.
The experts on the mission will hold consultations with the Australian authorities at the national, state and local levels, as well as with local communities and Traditional Owners, NGOs, civil society, and leading scientists and experts in the relevant fields.
The mission team will prepare a report that sets out recommendations, which, after review by the UNESCO World Heritage Centre and IUCN, will be examined by the World Heritage Committee at its upcoming 45th session.